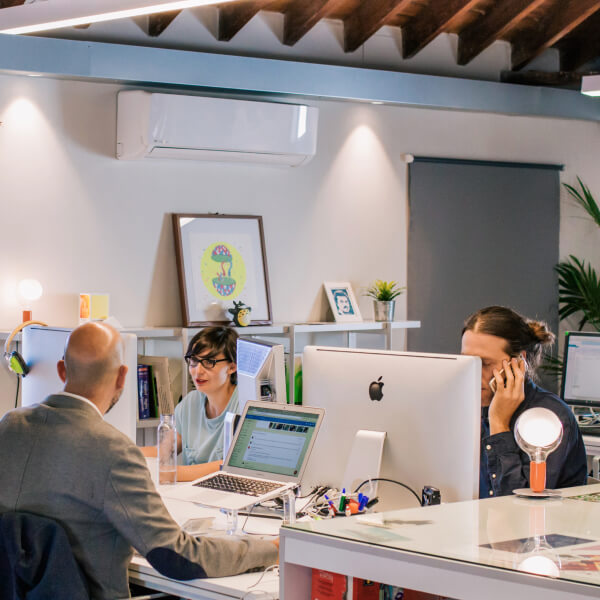 In 2008, Finlay founder Miles Finlay saw a need to create a web design company with a difference. 
We love what we do. And are inspired to give you the best experience we can. We are known for our industry expertise and customer service with a personal touch. It's a blend that we've been cultivating for more than a decade, something we've shared with more than 1,000 businesses around New Zealand & Australia and beyond.
We're passionate about web design and helping clients showcase their business. And our experience has taught us that there's more to it than that – it's the little things that make the difference. Our team of designers and developers are here to deliver their best to help you bring your dream to life or take your business to the next level.
For a Free, No Obligation Consultation
Just letting you know that Finlay is fully operational and all our staff are working remotely during this time. We hope you are all safe and well, our team is here to support and assist you and your business.