Website Design & WordPress Development.
For over 12+ years helping businesses build innovative WordPress websites. Finlay goes the extra mile to help make your website or app a success.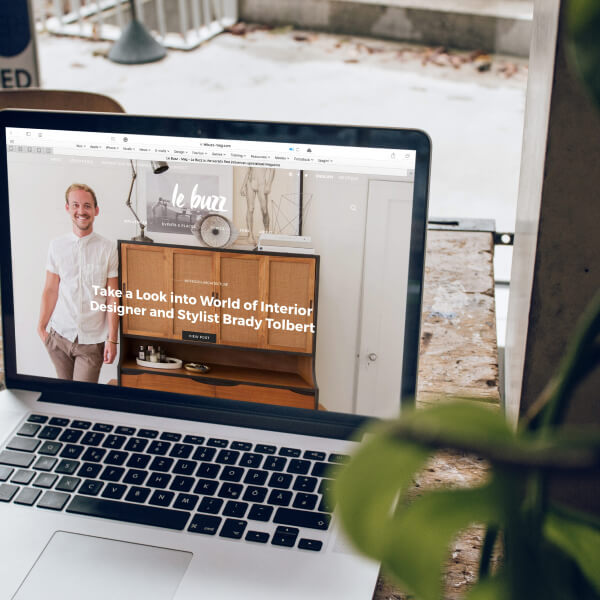 One of the most important decisions you'll make is who does your website development and design work. We consider it our responsibility to make sure you land in great hands. Ready to fast track your website project? Get a ballpark quote today or we can jump on a call. Our website designs work nicely with…
Mobile app development for startups & business. We can build your mobile app and also offer you a platform that enables you to build, publish, and manage high-quality native iOS and Android apps. Pricing starts at $99/month with 30 days free trial.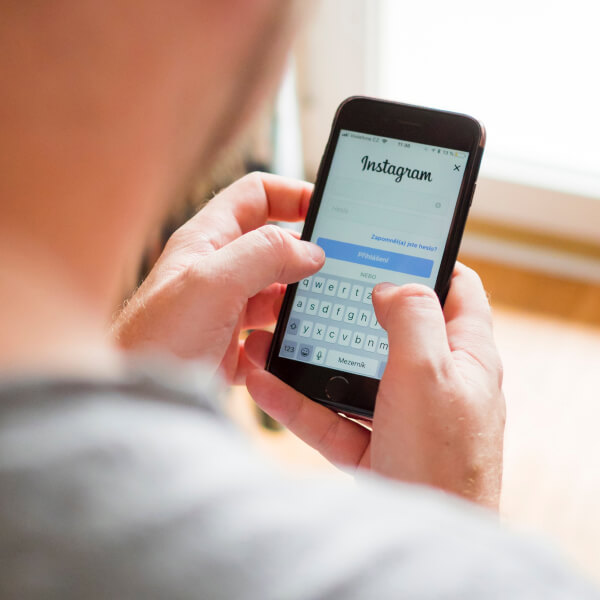 WordPress

Power your website with the platform trusted by the world's top brands. WordPress solutions for small to medium businesses & custom enterprise scale builds. We are highly experienced WordPress website designers, having created hundreds of websites on WordPress. We're into creating simple but effective WordPress designs, and are well aware and equipped to design WordPress sites that are mobile responsive and affordable. Looking for a reliable wordpress website designer with many years experience yet affordable prices? You've come to the right place…
WooCommerce
SilverStripe
Shopify
Google Ad Manager
Buy a WordPress Support block of time. Perfect for some quick bug fixes, adding features, website audits and tweaks. Want  more time you can book as many blocks you need! Quick and easy to speed up one off development tasks. 
You can use this time for any digital tasks you need done on your website. We can even migrate a site, plan a project, audit the website, SEO planning and execute, design changes and much more!
WordPress Support Block
Get expert WordPress Support and Development Today
Design & Development Updates

Get done any sort of WordPress work.
Our clients come to us because they know we speed up the timeline to deliver projects.
Finlay assisted us with a full website audit. From the get go it was clear there was a comprehensive understanding of the various CMS desks, SEO and user experience. Communication was great, most importantly Finlay took the business goals into consideration when scoping the work. Response time exceeded my expectation, the analysis was detailed and insightful with many suggestions for improvement which we have since implemented. I couldn't have asked for a better service!
We recently completed a massive project (website and CRM migration) which wouldn't have been possible without Finlay. During the course of this project, Finlay proved himself to be an outstanding developer and hard worker with solid problem solving and technical skills. I was always impressed by Finlay's ability to complete the work assigned to him on time. He not only met deadlines but also explained his programs in a way that non-experts can easily understand. This skill came in handy when he presented his programs to people like us who weren't particularly tech-savvy. Would definitely recommend.
Finlay provided solutions that not only produced a great website design that matched our needs but also took care of all the development. Finlay had the patience to explain the process as we went along. I would have no hesitation in recommending Finlay to other companies for their web design and development.
Let's work together on your next web project
I have over a decade of experience in website development & web design. Specializing in WordPress, but that is not the only technology I work with. We have developers skilled in technologies like for example SilverStripe, Shopify and WooCommerce. Our portfolio consists of countless projects and clients from New Zealand, Australia, USA, Canada & UK.